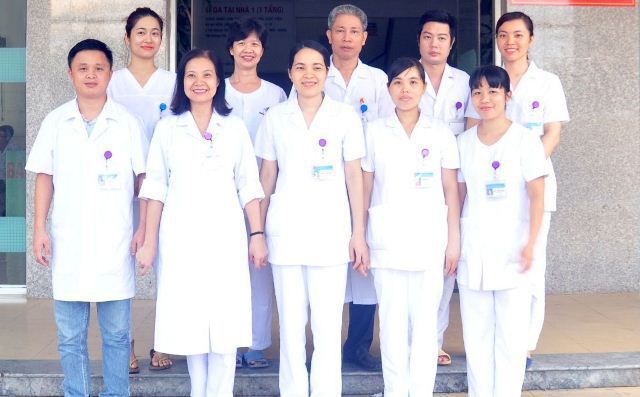 Introduction
Lotus Clinic located at 33/16 Ly Van Phuc Street, Tan Dinh Ward, District 1, HCMC. Our clinic is easy to find. From the center of the city such as District 1, District 3, it only takes you about 10 minutes to go to our clinic. Our clinic is also easy to visit for people living in Go Vap, Binh Thanh, etc.
Lotus Clinic focuses on Traditional Medicine Practice such as Acupuncture, Cupping and Acupressure - Massage. Our clinic has help patients feeling better, pain is released after applying the first treatment. We are proud to have a team of licensed medical practitioners and doctors. 
Feedback from our patients
Let's hear the feedback from our patients, who used the treatments at Lotus Clinic and how well they recovered
Diseases
Which diseases that we could cure?
At Lotus Clinic, we especially cure these listed diseases:
Neck Pain

Shoulder Pain

Back and Bottom Pain

Numb Hands and Feet

Headache, Insomnia

Facial Paralysis

Depression

Acute Sinusitis

Disc Herniation

Degenerative Muscles and Joints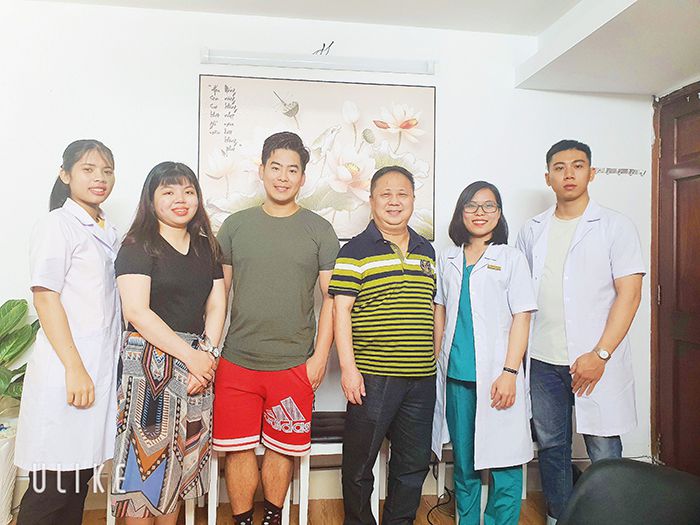 Press release about Lotus Clinic
Oi Vietnam is a famous magazine in HCMC, with thousands of views from foreigners living in Vietnam. The journalist of Oi Vietnam - Jesus had a site visit to Lotus Clinic to interview our doctor about Traditional Medicine Practice. He also experienced cupping therapy and write down his feeling. He shared that:
"Cupping is part of a menu of traditional therapies used at Dong Y Hoa Sen. The clinic also offers acupuncture and massage. The therapies are traditional and the medicines prescribed here are primarily herbal, but Tran and the team of doctors who work at Dong Y Hoa Sen are licensed medical practitioners. Tran completed a residency at a public hospital to get his.
Having come from a Western medicine environment and now working in a traditional medicine clinic, Tran opined that both are contrasting approaches but that they are capable of comparable patient outcomes. The chi, the flame dancing over the body to create heat—it may be difficult for a Westerner to see that as medicine. Skeptics are especially welcome, Tran said, adding a statement that can be neatly translated as "the proof is in the cupping."
Feedback from our customers
What our customers/patients say after treatment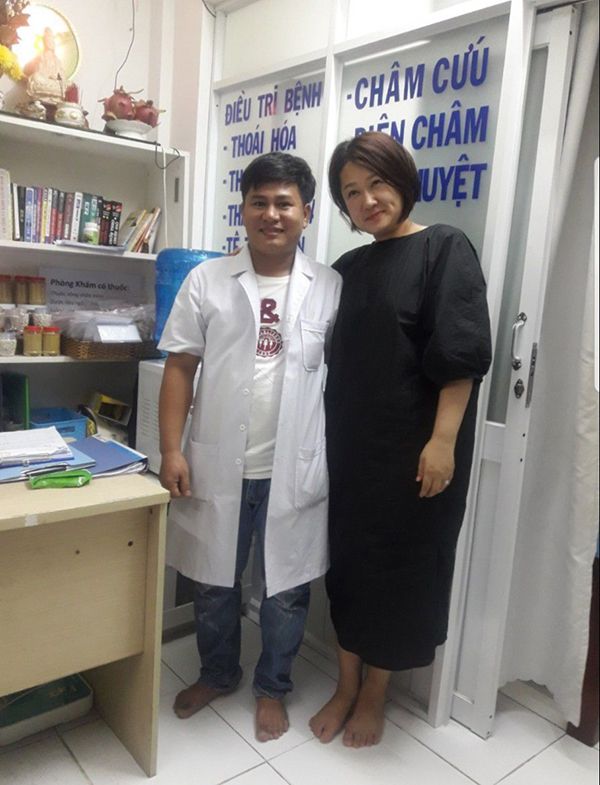 Jenny
Thanks to Dr.Tu, I feel so much better now. Lotus Clinic offered me with affordable price and great treatment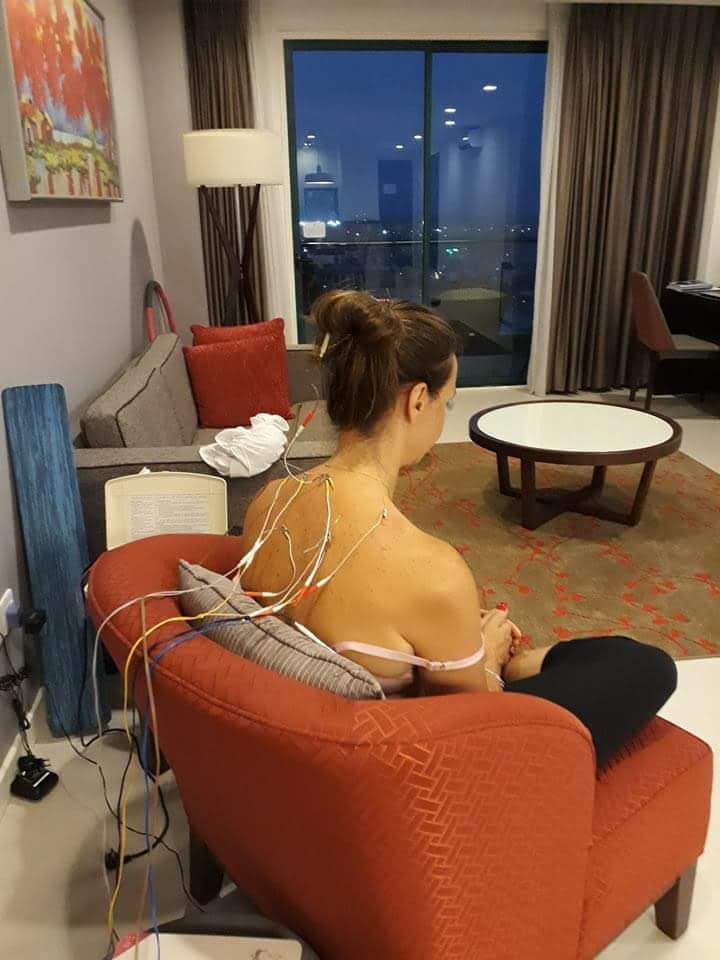 Alice
I used the service at home of Lotus Clinic provided. After checking, the doctor used acupuncture to treat my shoulder pain. I feel no more pain. Many thanks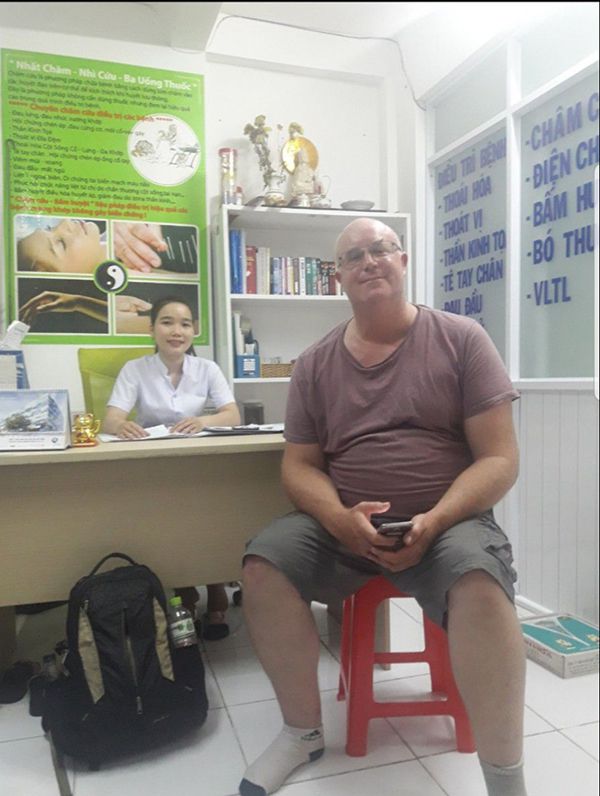 Ben
Clinic Lotus and her intuitive knowledge of acupuncture and other Chinese healing methods and techniques make me impressive. I've never tried these treatments before but now I trusted. Thanks, Clinic Lotus team!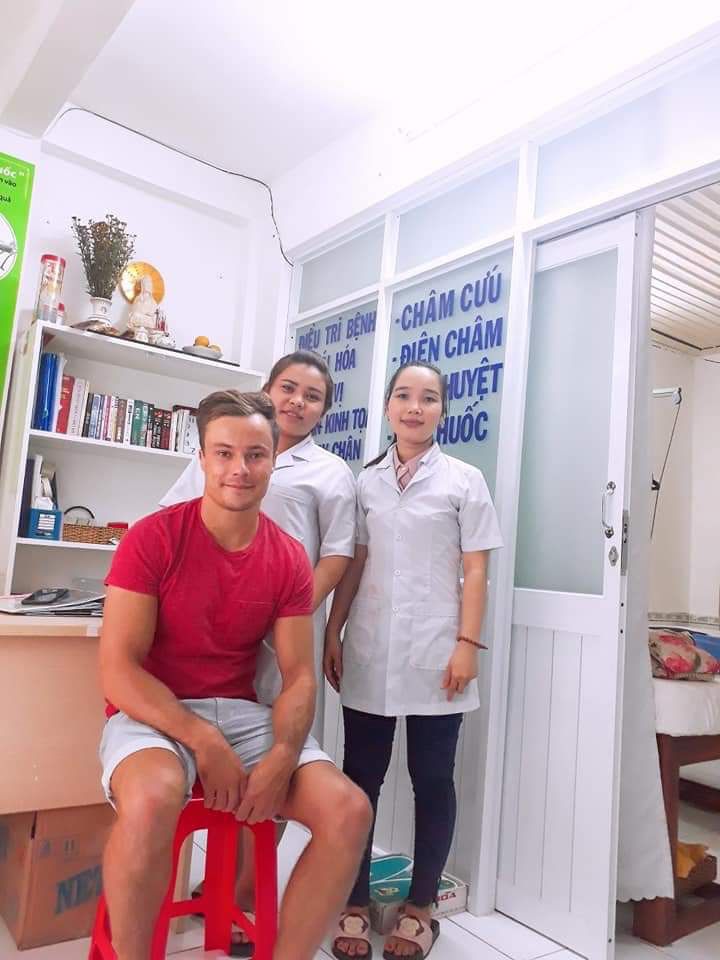 Arthur
I cherish the moments that I get to spend with the clinic staff during and after sesions and the clinic staff are always ready to do some extra research regarding any of my health inquiries.
Lotus Clinic


Address 1:  33/16 Ly Van Phuc Street, Tan Dinh Ward, District 1, HCMC
Address 2 : 95/6 Lương Định Của, An Khánh Ward, District 2, HCMC
Working hour: 9 am - 7 pm
Tel: +84778899207
Get In Touch