.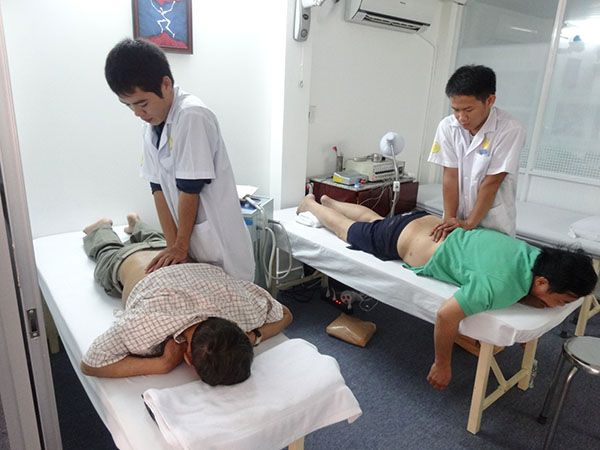 Acupuncture In HCMC: Is It Safe And Effective?
Do you want to try acupuncture? You are concerning if it is safe and effective? Let's read this article to find the answers
1. What Is Acupuncture?
Acupuncture is a technique that involves inserting very thin metal needles into the skin at precise points on the body to clear energy channels, with the aim of restoring and maintaining health. The spots of insertion are picked based on a complex network of lines of energy, termed meridians. Meridians are thought to encircle the body like global lines of longitude and latitude.
2. Is Acupuncture Safe And Effective?
Acupuncture is generally considered safe when performed by an experienced, well-trained practitioner using sterile needles. Improperly performed acupuncture can cause serious side effects.
Acupuncture has long been recognized as an effective treatment for chronic pain. In 2012, a study found acupuncture was better than no acupuncture or simulated acupuncture for the treatment of four chronic pain conditions: 
3. Acupuncture Clinic In HCMC: Lotus Clinic
Lotus Clinic is one of the best acupuncture clinic in Ho Chi Minh City. Not only acupuncture, you could also try other traditional therapies such as cupping, acupressure etc. All of our doctors at Lotus Clinic are licensed medical practitioners.
If you have difficulties and couldn't visit us directly, why not try our service at home? This is the service only available at Lotus Clinic. Just call to us and our doctors will come to you and start the treatment. 
Let's hear about the feedback for us: 95% of our patient feeling better after the first time applying therapy and 70% of them have been recovered fully after completing the therapy session. 
Please call 0778899207 to make an appointment or for further information.