.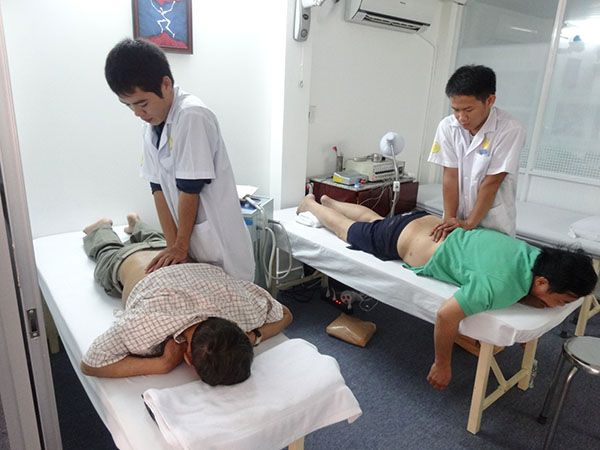 Acupressure Service Saigon: Stay At Home And Call Us
Don't need to go anywhere. Just stay at your place and call 0778899207 to book an appointment with us.
1. Acupressure Service Saigon
Lotus Clinic is one of the best acupressure service in Sai Gon. Not only acupressure, you could also try other traditional therapies such as cupping, acupressure etc. All of our doctors at Lotus Clinic are licensed medical practitioners.
If you have difficulties and couldn't visit us directly, why not try our service at home? This is the service only available at Lotus Clinic. Just call to us and our doctors will come to you and start the treatment.
2. Traditional Therapy Available
• Acupressure
• Cupping
• Acupuncture
3. Lotus Clinic: Acupressure Service Saigon
Lotus Clinic: We have a team of doctors are all licensed medical practitioners. Not only that, we have affordable price and good service.
Let's hear about the feedback for us: 95% of our patient feeling better after the first time applying therapy and 70% of them have been recovered fully after completing the therapy session. 
Please call 0778899207 to make an appointment or for further information.