1. What is acupuncture?
Acupuncture is a therapy in which practitioners stimulate specific points on the body—most often by inserting thin needles through the skin. It is one of the practices used in traditional medicine for at least 2,500 years. 
The theory of acupuncture is based on the premise that there are patterns of energy flow (Qi) through the body that are essential for health. Disruptions of this flow are believed to be responsible for disease. Acupuncture may, it has been theorized, correct imbalances of flow at identifiable points close to the skin.
2. Which benefit of acupuncture?
Reducing stress
Reducing Back Pain, Neck Tension and Relieve Joint Pain in the Hands and Arms
Relief from Headaches
Reducing eye strain
Immune system is improved and sick days are reduced
Mental carity is enhanced and energy is increased
Relief from digestive conditions
Allergy relief
Reduced cigarette craving
Fewer injuries on the body due to repetitive strain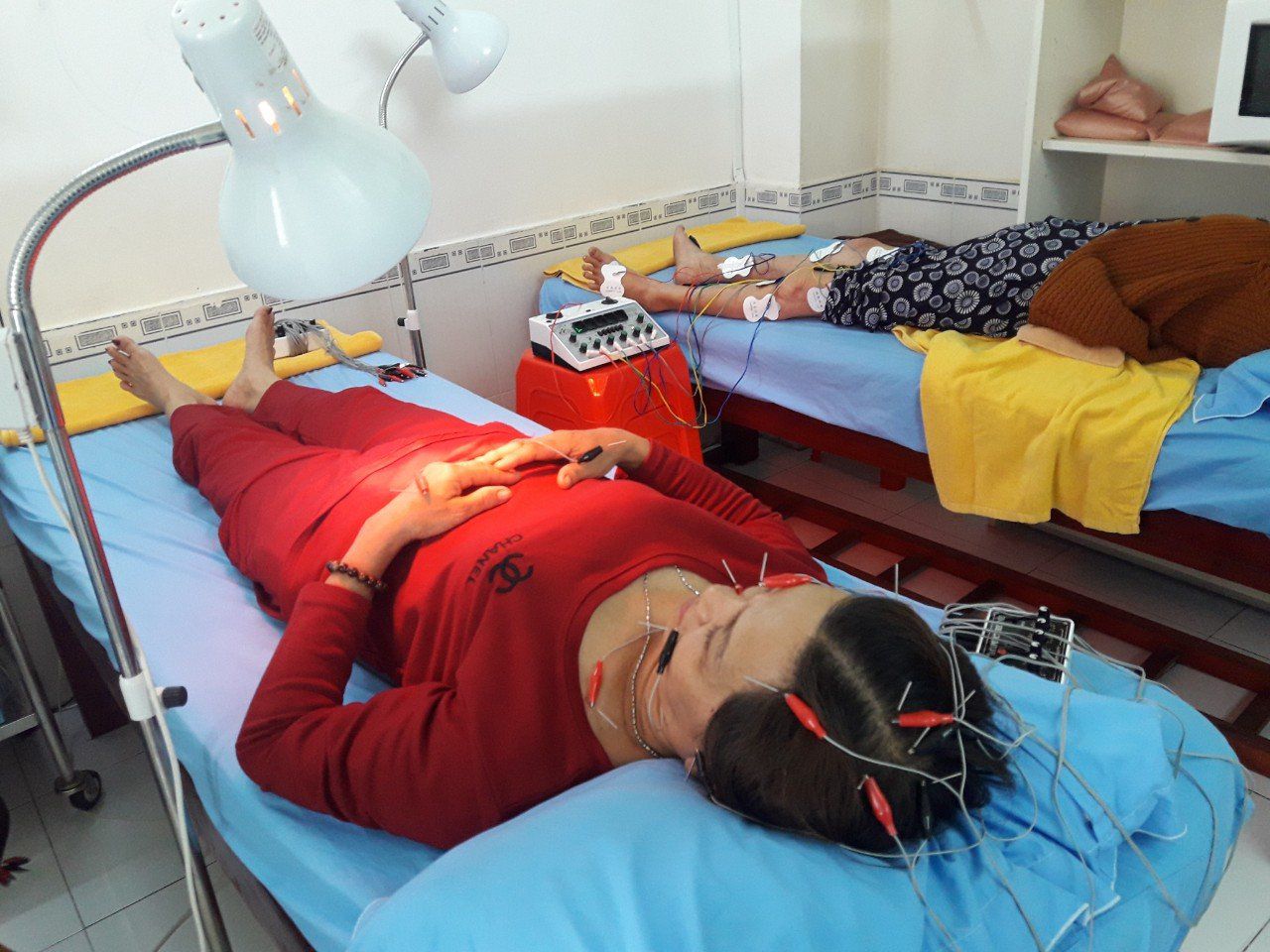 3. Lotus Clinic – Acupuncture ho chi minh
Lotus Clinic located at 33/16 Ly Van Phuc Street, Tan Dinh Ward, District 1. Lotus Clinic is one of the best traditional clinic in Ho Chi Minh City. Good service and affordable price. At Lotus Clinic, you can try many different therapies such as: acupuncture, cupping, massage etc. Especially, we have the service at home if you are staying too far. Please call 0778899207 to make an appointment.